Amenities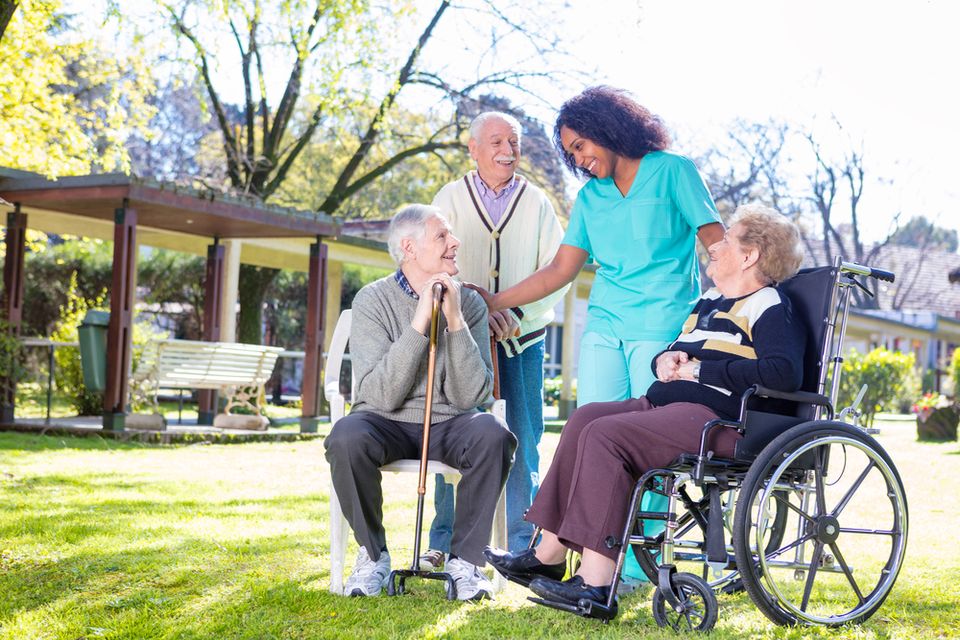 At MS Care Center of Raleigh, we pride ourselves on creating an atmosphere that enriches the lives of our patients and residents. Here are just a few of the many amenities that make MS Care Center of Raleigh a wonderful place to recover, rehabilitate and call home.
Beautiful common areas to meet with family and friends
A state-of-the-art rehabilitation gym
Gated, beautiful, landscaped gardens
Private rooms available for short stay patients
Community outings to shopping, museums, and restaurants
Beauty salon and barbershop
Housekeeping and maintenance
Please don't hesitate to contact us for more information by clicking the button below, or call us at (601) 782-4244!