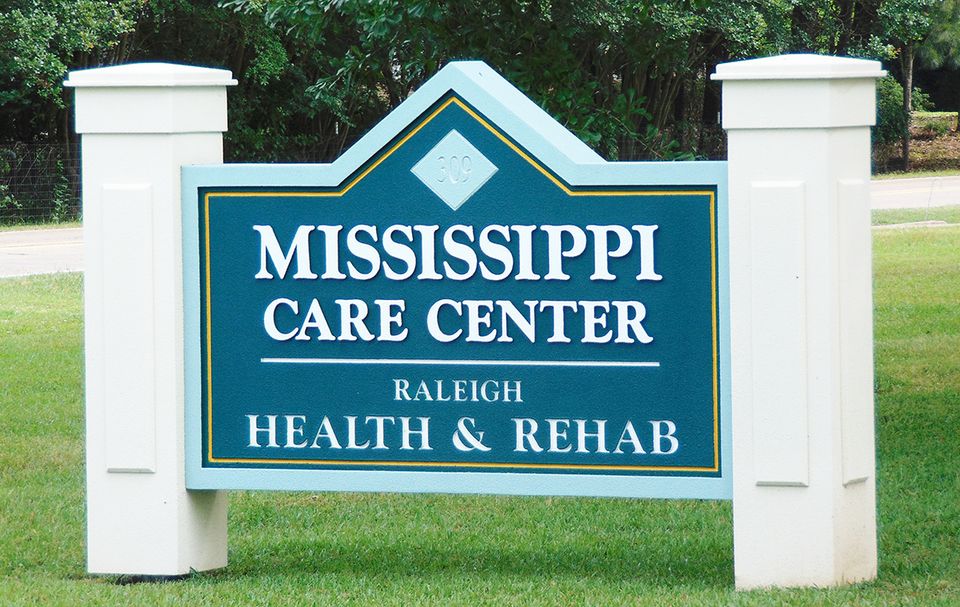 For those living with a chronic condition that requires continuous medical monitoring and care, we provide a residential setting in which to continue leading a life of purpose and enjoyment. Our full range of activities and amenities create an environment where residents can continue to learn, socialize and explore in a setting that emphasizes style and comfort.

Our team works with each individual and their physician(s) to develop a comprehensive plan of care, which may include medical treatment, medications, rehabilitation, and restorative services. Our goal is to work with you and your physician during your stay to adapt your plan of care to respond to changes in your health needs.
Please don't hesitate to contact us for more information by clicking the button below, or call us at (601) 782-4244!